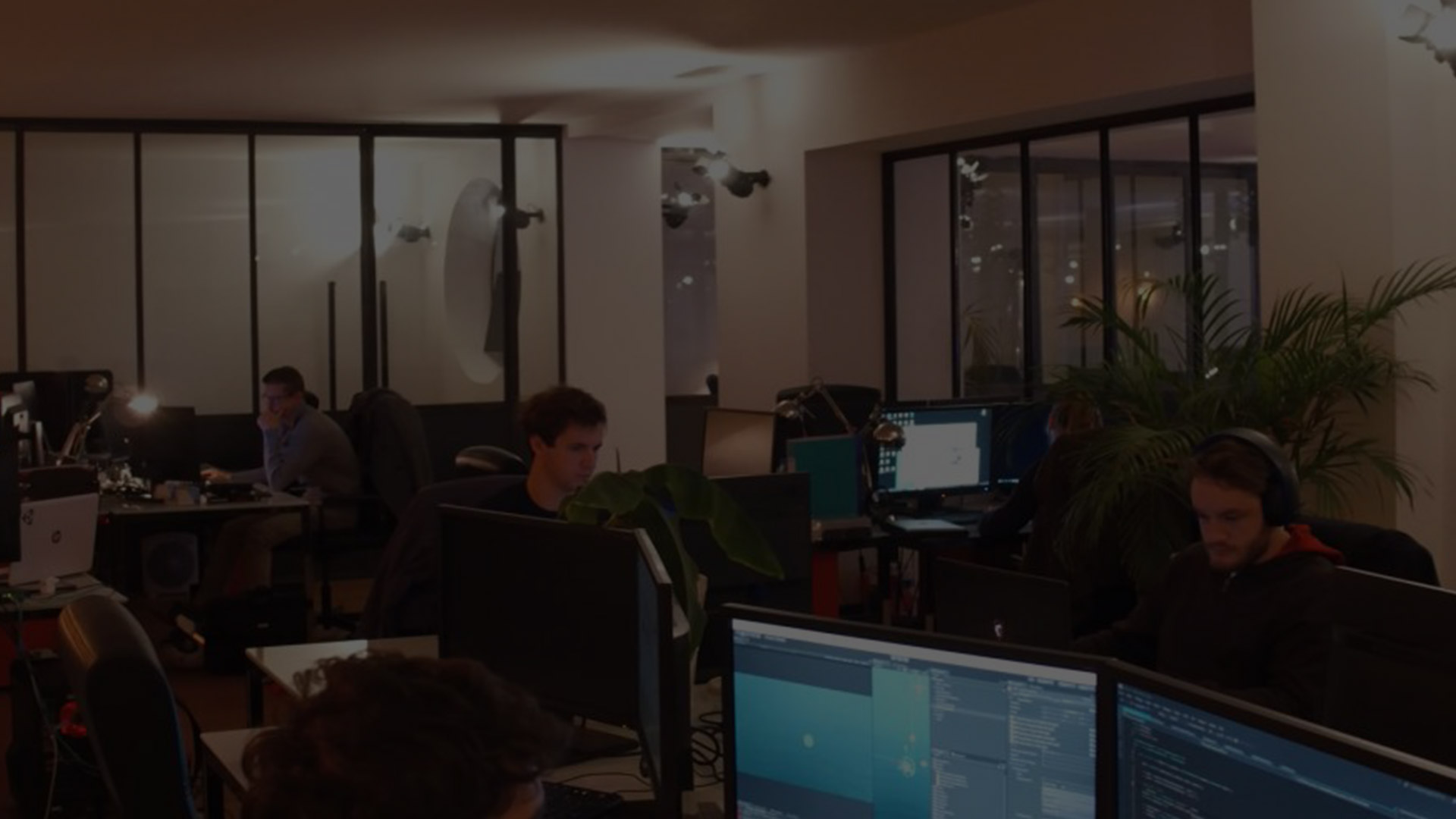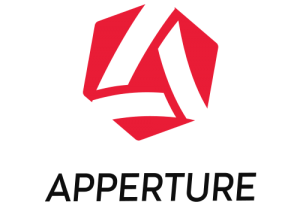 Apperture, one of the Persistant Studios' subsidiary operating in Paris, Bordeaux and Montréal, uses interactive 3D technologies such as Virtual Reality and Augmented Reality, to free its clients' operations constraints from the physical world.
Whether you are marketing manager, communication agency, industrial-UX/UI designer, our experienced taskforce encompassing 30+ engineers, technical artists and projects managers, know how to help promoting your brand and entertain your customers and employees – We gathered a unique yet broad track record over the last years in regards of the 100+ projects successfully delivered to date to our clients and partners.
In appointments, your customers will virtually live your products: the 3D format is facilitating comprehension, whereas immersion is strengthening the memorization, when interactivity creates the right emotional connection. On marketing events or seminars, your employees will immerse themselves into the culture of your business, while becoming the singular ambassadors of your offer!
Core Projects & Expertises
From mobile development up to high-end VR sets, our engineering teams gained solid yet successful experiences throughout 100+ projects shipped to date, hence, we know how to properly make use of the 360 space while taking advantage of the narrative flow – Discover how.
Want setting-up more complex kinds of immersive experiences exploiting specific data flows? While paying attention at overcoming the points of conflict between flexibility in design and functionalities, our team can recreate any 3D environment based itself on metrics or physics from the real-world environments.
Rapid prototyping methodology usually focuses on reducing lead times associated with new product introduction to the project's pipeline. Are your designers and engineers in the need of improving their interactive design capabilities? – See what benefits VR might offer you then.
For industrial uses cases, the ability to manipulate 3D models (such as large objects that can be easily moved by hand), remains a valuable option to reduce costs associated with new product development. Our team can assist you in introducing new product, for which functional designs and tests will be critical.
Inspiration, engagement, impact of the end consumer: these reasons justify why your brand should make use of immersive VR experiences as a way to market its products and services. Why not allowing your customers to dive into new worlds while piquing their senses?
Communicate your brand's mission at point of sale will help your consumers making more informed choices so, at the end of the day, they will be happier with their purchases. We consider the use of Augmented Reality as an interesting option for that purpose – Discover "DOOH IT SMART" by Apperture
Drop by and talk
Having operating offices in central Paris, Bordeaux and Montreal, Persistant Studios Group and its subsidiaries (PopcornFX, Apperture, Digital&Human) encompass a dedicated team of people that are always keen to meet their clients and becoming partners!
Give us a call
Willing to initiate a 1:1 discussion with a dedicated Account Manager regarding the development of your project?
The phone option could be a good one to start with.
Feel free to give us a call: +33 9 51 51 42 11.
Our Fax number is: +33 9 56 51 42 11.
Send us an email
Are you a brand or an industrial company in the need of requesting our expertise for a specific project? Feel free to drop us an email at our main address: atelier@apperture.fr. Your request will then be forwarded to the right team for that purpose.