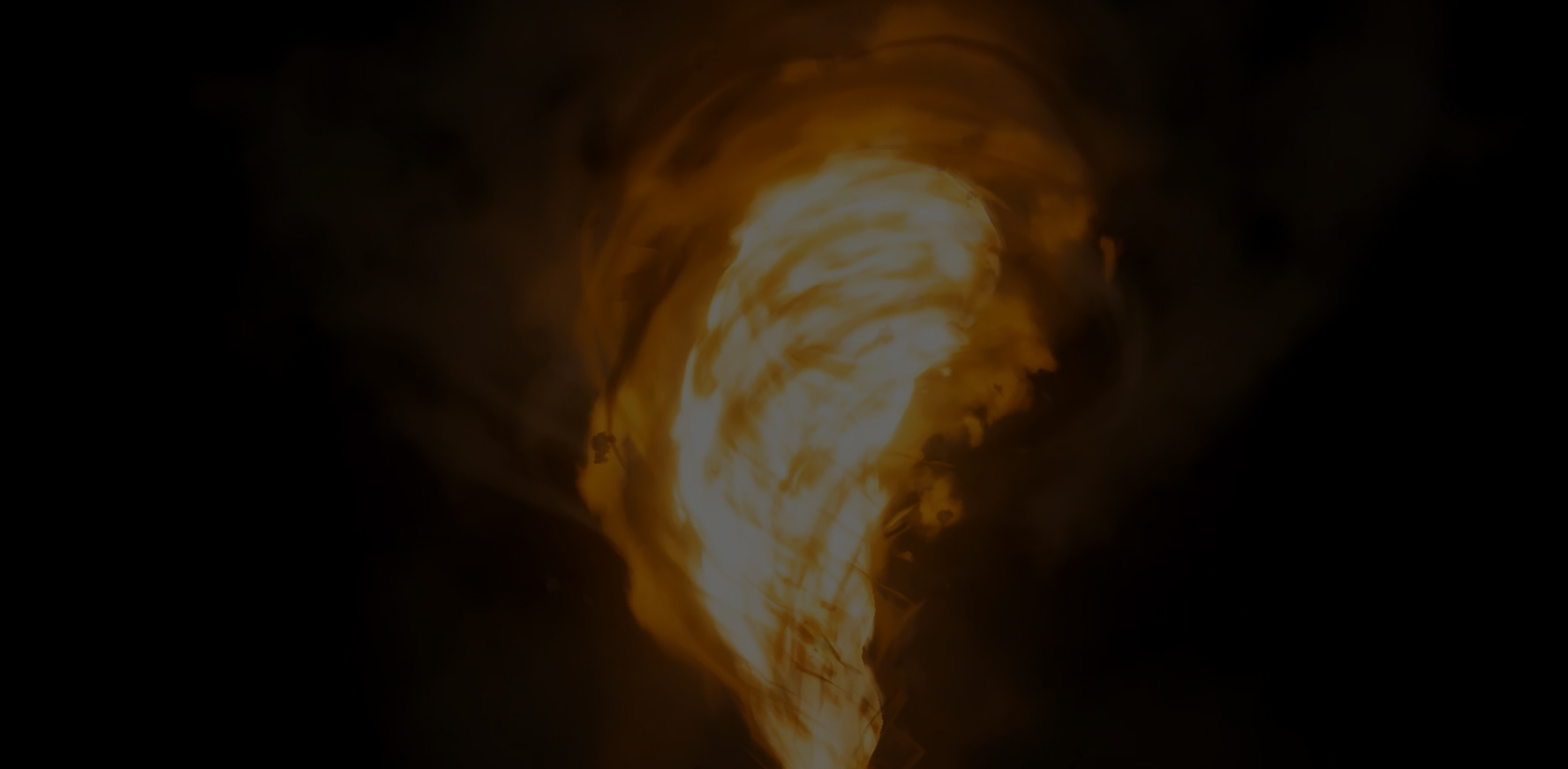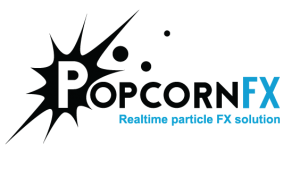 Created in 2005, PopcornFX is the realtime particle effects solution for games, films, AR/VR/MR, meeting great success such as Playstation VR Worlds or Arte "Notes on Blindness" experience. PopcornFX is the leading FX editor, multi-platform & cross-engine and currently in use in a wide variety of game productions from Indies to AAA, but also employed on-set previsualization, full performance motion capture for Realtime FX productions, and XR experiences development.
PopcornFX core features & services
One toolset, endless possibilities for your VFX productions related to video game development, film- on-set previz and live experience in AR-VR-RM outputs. PopcornFX is natively cross-platform enabled!
Built on a solid base of 12+ years in realtime 3D pipelines, PopcornFX is seamlessly plugged to latest versions of Unreal4 and Unity3d engines thanks to the dedicated plugins!
Using you own 3D engine crafted with love over the years? – No problem! – Our experienced team will provide direct assistance in integrating PopcornFX C++ SDK to your in-house pipeline.
Are you looking for an agile yet experienced partner to produce your VFX streams? Whether ranging from simple up to complex, setting from mobile to high-end VR set, our tech artists are thrilling by the delivery of optimized 3D assets.
From university to studio creation – We provide dedicated plans for students as well as their teachers willing to get easily hands-on PopcornFX middleware, thus, at affordable pricing fees – Discover our dedicated academic offers.
Whether you are self-starting with PopcornFX or standing in the need of addressing a specific technical request on time, there is always a mean to reach out our support team dedicated to answer you – Contact the PopcornFX support team for enquiry.
Drop by and talk
Having operating offices in central Paris, Bordeaux and Montreal, Persistant Studios Group and its subsidiaries (PopcornFX, Apperture, Digital&Human) encompass a dedicated team of people that are always keen to meet our existing clients as well as becoming partners!
Give us a call
Willing to initiate a 1:1 discussion with a dedicated Account Manager regarding the development of your project?
The phone option could be a good one to start with.
Feel free to give us a call: +33 9 51 51 42 11.
Our Fax number is: +33 9 56 51 42 11.
Send us an email
In the need of requesting our own VFX consultancy regarding a specific project?
Want to get an estimate regarding PopcornFX licensing or any related services such as training or premium support?
Feel free to drop us an email at our main address: contact@popcornfx.com