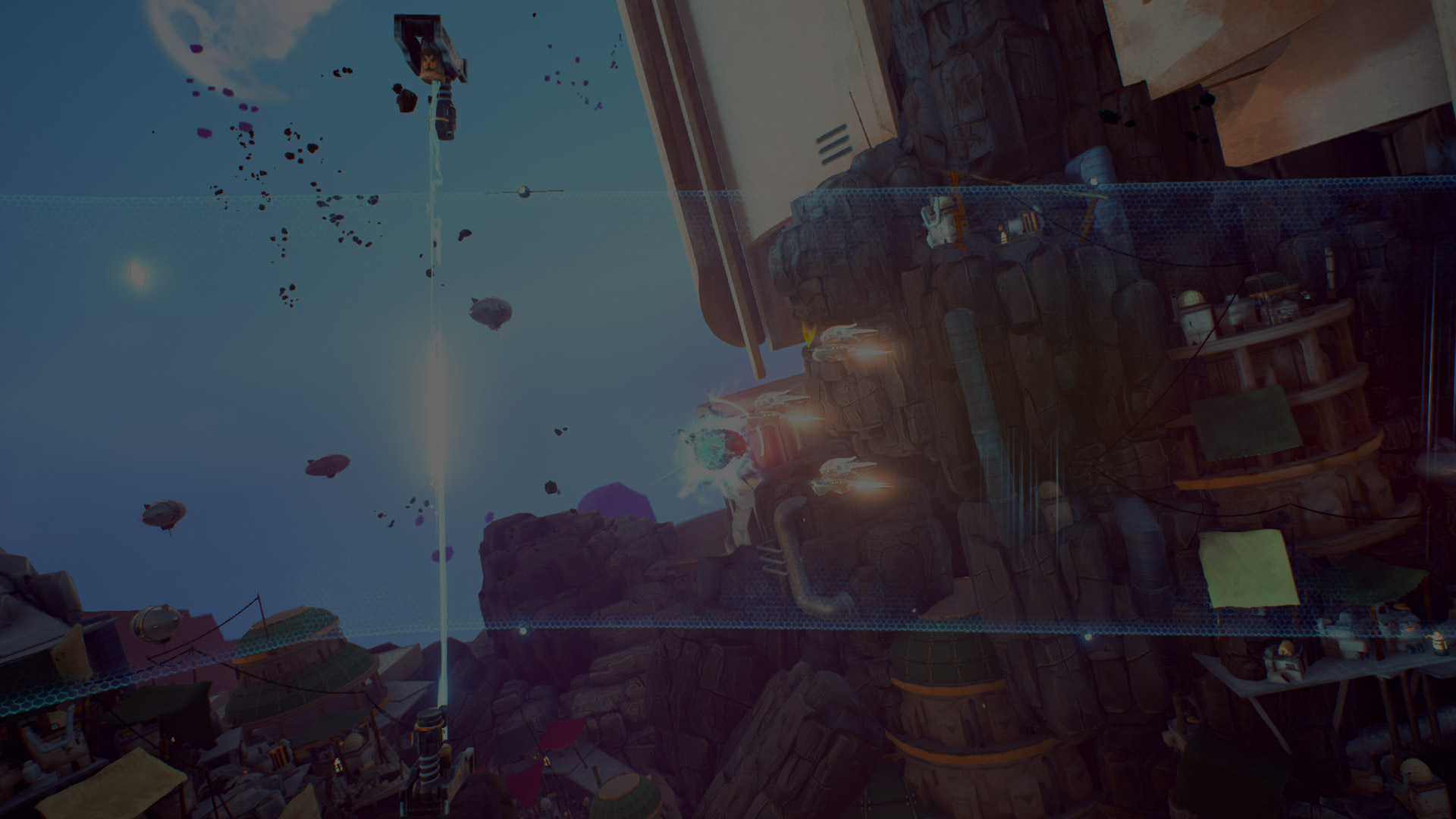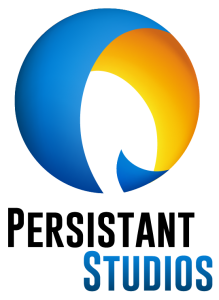 Created in 2005, having operating businesses since 2008, Persistant Studios is today powered by nearly 50 talented people worldwide, through 3 main subsidiaries and 4 dedicated offices; Paris/Bordeaux (France), Montreal (Canada) and Los Angeles (USA), all of them targeting a fast-accelerating growth as well as developing recruitment perspectives for the years to come. Persistant Studios is the developer of PopcornFX; the market-leading solution for realtime VFX.
Our company has an expertise in real-time simulation and rendering, and has been providing software and middleware services to the game and DCC tool industry for years, securing long-term partnerships with TIER 1 companies such as Unity, Epic, Amazon and Silicon Studio. Thanks to its two other subsidiaries, Apperture and Digital&Human, our broad innovative team is capable of developing cutting edge VR/AR/MR realtime applications for entertainment market (Game – Film – Tv – Live-Show – Interactive Installations) and digital industry 4.0. (Process – Training – DataViz).
Game development
MULTIPLATFORM GAME DEVELOPMENT, FROM MOBILE TO LATEST HIGH-END VR SETS
Persistant Studios is proud to announce the release on December 2017 of its first original title, Boiling Bolt, on PC, XBOX One and PS4 platforms. Published by Plug-in-Digital, the game is a 2.5D twin stick shooter with breath-taking 3D graphics and powered by stunning PopcornFX effects!
Playing as a young rebel battling the slavers that took over the world decades ago, player founds a ship impregnated with a Boiling Bolt fragment; a mystical relic that finds the source of its power from the creation of the World. Use your powers and find your playstyle to survive through this explosive shooter!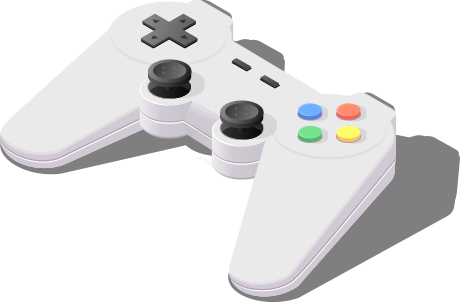 Research & development
CAPITALIZE ON R&D ASSETS TO SHAPE THE NEXT CHAPTER OF VISUAL COMPUTING
Since 2013, Persistant Studios is officially accredited as a formal training programs provider (CIR/CII) by the French Ministry of Research. Our company is also proud to have a formal accreditation as a "Training Organization" delivered by the prefecture of Ile-de-France, whereas, our subsidiary "Les Studios Persistant" are having a formal training accreditation delivered by the Government of Quebec, Canada.
Such officially recognized accreditations allow our 3D Engeenering teams and Technical Artists to provide to our clients various training programs dedicated to PopcornFX, Unity/Unreal Engine or tools such as Substance Designer for instance.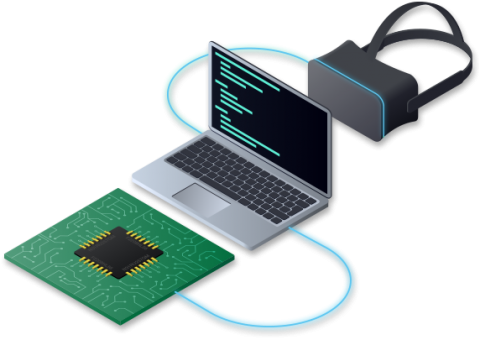 Training provider
YOUR PARTNER AS TRAINING PROGRAM PROVIDER FOR 3D PIPELINE MANAGEMENT AND VFX CREATION
Acknowledging that creative industries are today moving towards real-time-based production pipelines, our mission relies on actively participating to the convergence of the 3D areas.
Willing to become – and stay – a key player in the field of real-time special effects (VFX), the implication of our experienced engineering teams does also extend beyond interactive entertainment since we are working on innovative training interfaces & GUIs, multi-users 3D assets manipulation for industrial uses-cases, or even, large-scale social interactions.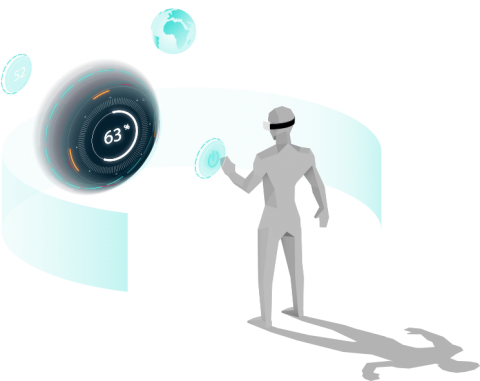 Ecosystems
AT CROSSROADS OF NEXTGEN GAMING, VISUAL COMPUTING AND VFX ECOSYSTEMS
Actively integrated into national-based and international ecosystems, being formal member of Cap Digital and Capital Games France-Based clusters as well as the SNJV (Syndicat National du Jeu Vidéo), Persistant Studios develops its core business in realtime 3d software development, special effects production and subsequent services provided in visual computing areas.
While being supported by public institutions of France, "Film France" and "CNC" (National Center of Cinematography and the moving image), Persistant Studios is also eligible for a 30% tax credits rebate that can be granted to studios abroad looking for such partnership in regards of the production of suc a content (Preview, Post Production VFX, VR / AR).