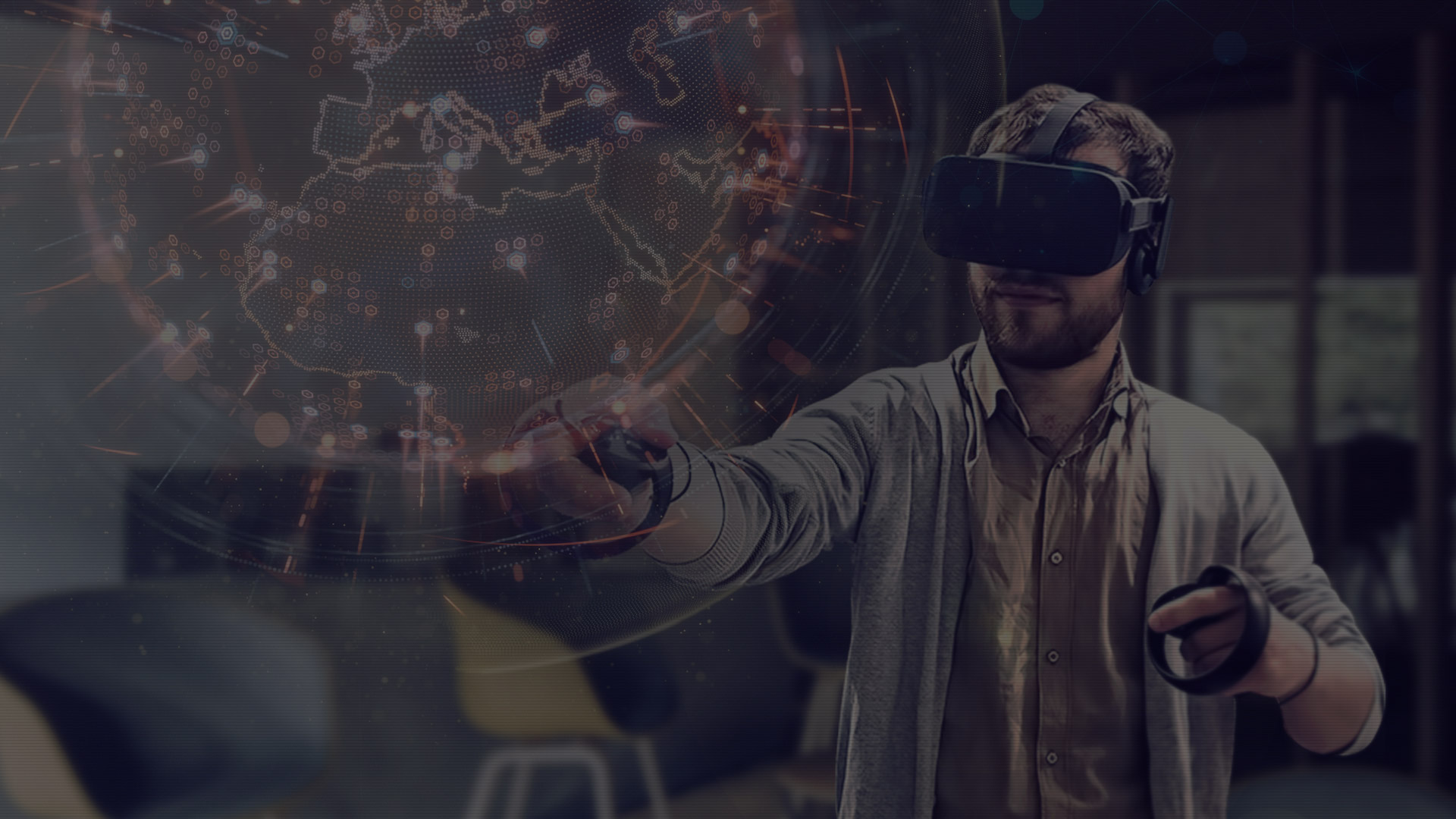 Persistant Studios and its subsidiaries will act as a partner of choice in helping you accessing to rich and interactive content! Our teams are thrilled to craft ready-to-use VR-AR-MR applications for the latest hardware sets such as Oculus, HTC Vive, Samsung GearVR and Microsoft HoloLens. We do provide our expertises to a wide variety of industrial sectors including but not limited to: health/medical, manufacturing goods, robotics systems, automotive, tourism, energy etc…
Discover how our powerful toolset, PopcornFX, has been mastered to build tailor-made applications, providing quite a level of interactivity to live gigs and such performances in relation with the digital art. Thanks to a dedicated service available upon request, we can also act as a versatile studio partner intended to transform any dataset into a truly animated visual support!
IMMERSIVE ART INSTALLATION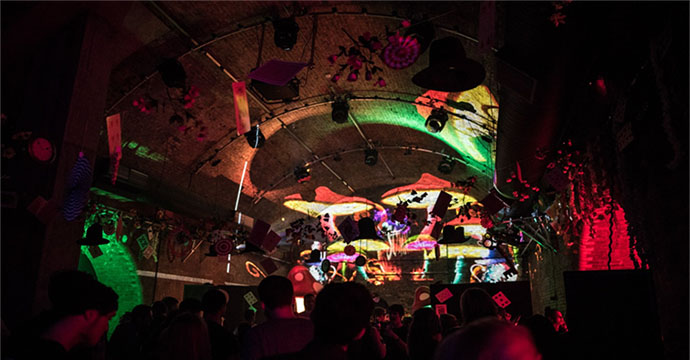 ANOMALIA CHAPTER ONE: ALICE IN WONDERLAND


Enter a realm of imagination where reality, fantasy and electronic music intersect. Launching on the 25.11.16 London Interactive motion graphics in collaboration with GeM & Anomalia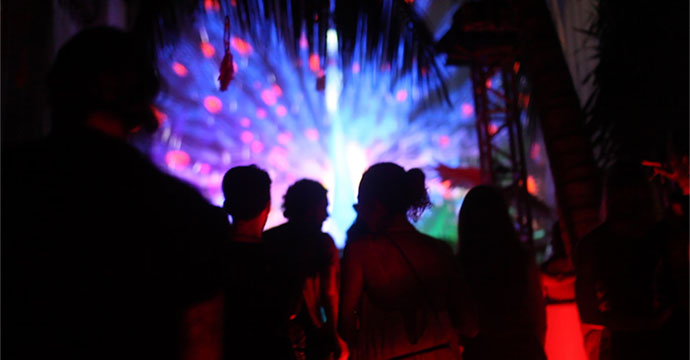 BLOND: ISH


Persistant Studios is proud of GeM's production of Blondish duo's interactive live show, at the occasion of the release of their new album "Welcome to the Present" that was presented at the villa Casa Malca in Tulum. A dream voyage through the heart of their music that is at the forefront of neo electro music.
Interactive motion graphics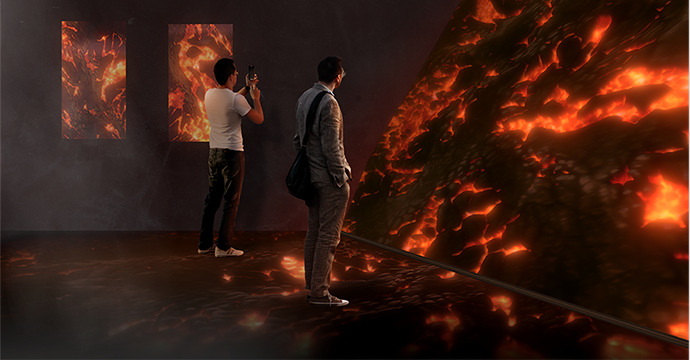 LAVA


Infinite generation of dazzling and fluid lava
Amazing interaction whit hand and foot
"Multi-player" possibility
Color customisation 
Ice version inclued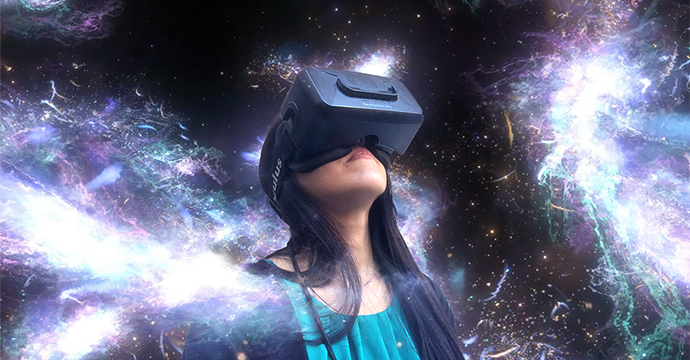 AERIAL PATH


Immersive application 
Reactive to devices
Personal and stunning experience
Order any "aerial" environement
Spatial sounds inclued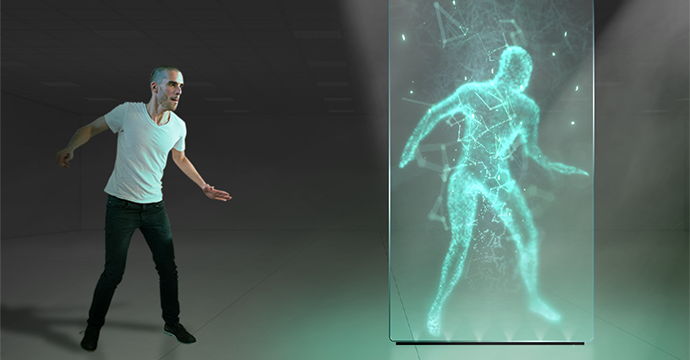 VIRTUAL MIRROR


Stunning render on glass
Capture all body movements
"Multi-player" possibilities
Color customisation
Swarn mode on stand by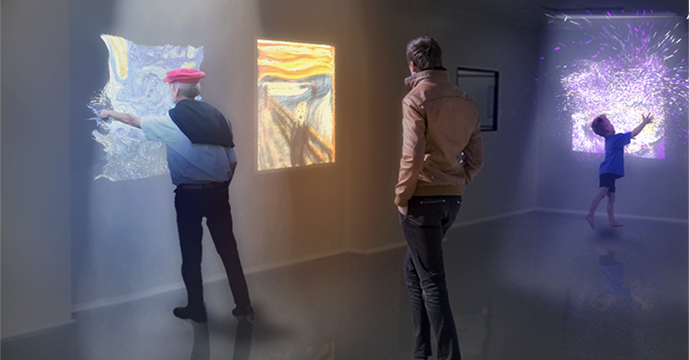 PAINTINGS IN MOTION


Visuals in continuous sensational motion
Create the flow with your hand
Add turbulence with voice or music
Applicable for every painting
Mix 2 paintings together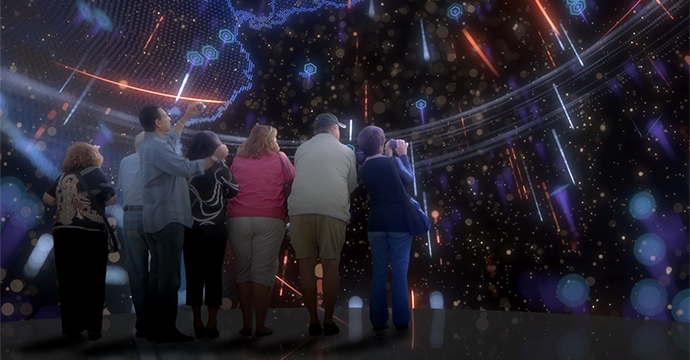 DOME


Astral dimension
Attractive for groups
Can Play with voice of visitor
Interactive experience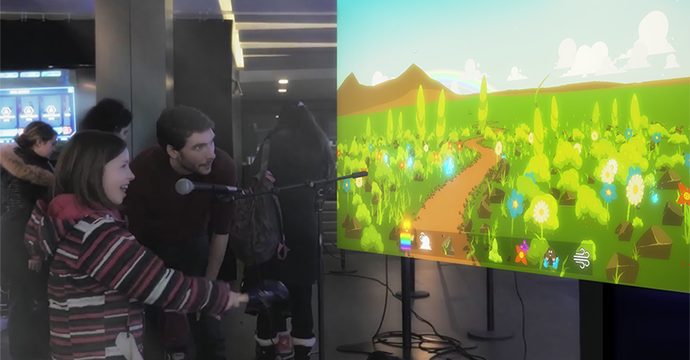 MICROCOSM


Tailored illustrious environment
Use voice or any instrument for reactivity
"Multi-player" possibility
Day/Night cycle
Step by step creation
VR EXPERIENCES FOR LIVE ENTERTAINMENT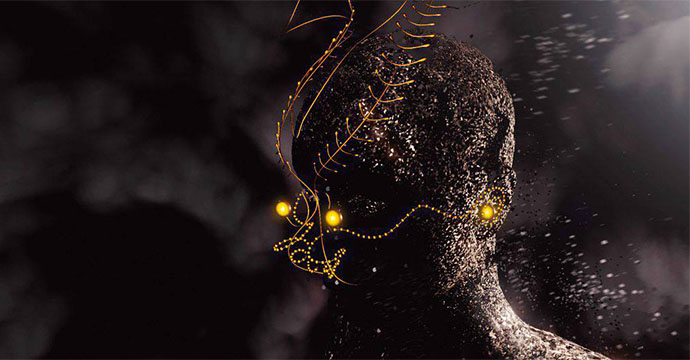 REWIND VR

REWIND VR has once again worked with Björk as part of a close collaboration with directors Warren Dupreez and Nick Thornton Jones, to create a groundbreaking VRX (Virtual Reality eXperience) music piece for 'Notget', a single from Bjork's 8th studio album, 'Vulnicura'.

We are proud they chose our solution for VFX !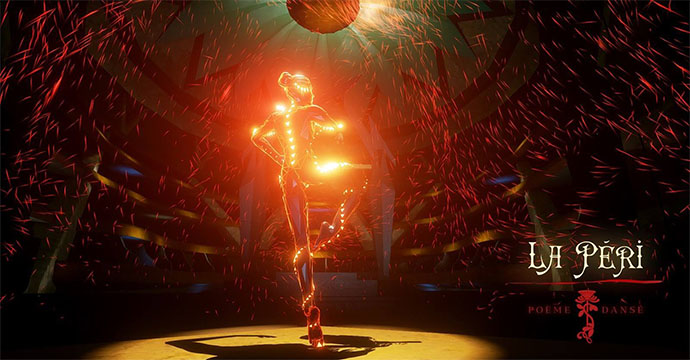 LA PÉRI

Inspired by Walt Disney's Fantasia, "La Péri" is a semi-interactive experience based on classical music and a ballet performance captured with mocap and exclusively made for roomscale VR (like HTC's Vive). It features a lot of interaction based on the controllers to be able to play and feel presence with the character.
We are proud they chose our solution and outsourcing services for VFX !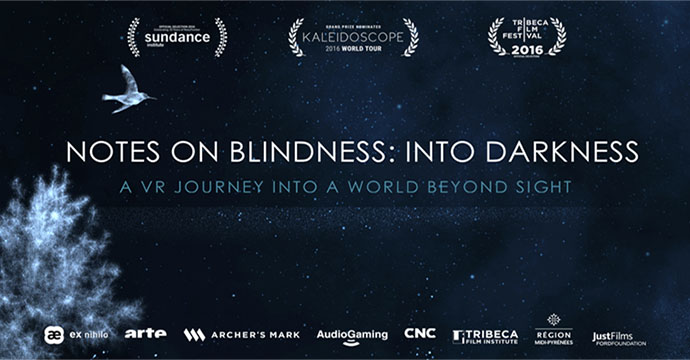 NOTES ON BLINDNESS : INTO DARKNESS

Alongside the premiere of the feature film, Sundance 2016 saw the unveiling of Notes On Blindness: Into Darkness, an immersive virtual reality (VR) project based on John's sensory and psychological experience of blindness. We are proud they chose our solution VFX !
STUDIO CREATION FOR DATA VISUALIZATION
In valuing the unexploited data flows, we are coming up with a comprehensive user experience adapted to such a moving business environment to ease the decision-making process!
Our dedicated Technical Artists will be able to work from any provided datasets configured under the popular "JSON" extension. Whether representing small or large volumes of data, starting with raw data or cleaned data: our team will seize the opportunity to deliver you an interactive visualization of your datasets, thus, in a very personalized way.
Our process is meeting four simple steps.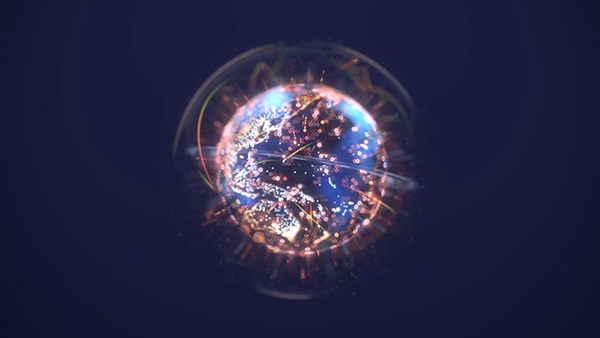 Value your unexploited datasets
NO API code to manage – NO complex software integration to deal with for several days!
We are coming up with an effective yet highly versatile procedure to valorize your datasets in benefitting from fully customizable templates.
Tailored service = infinite possibilities
Whether datasets are streamlined from any local databases, Internet of Things (IOT) or Machine Learning (M2M), our team will be in touch to select raw datas accurately, wrapping them to the right format, before proceeding with the visual-editing step.
Personalized yet outstanding data showcase
Thanks to our mastery of PopcornFX owned software, our mission stands as finding the best formula to bring your datasets to life throughout amazing visually-animated patterns that will finally add subsequent value from the business and marketing perspectives.
Packaged HD format delivered at your door
Whether you need to showcase such a specific data during BtoB product launch phase, internal meeting dedicated to decision-making purpose, or, at the occasion of consumer-oriented event: we will deliver at your door the perfect HD video format, in 4K or 360°.